KRZV De Maas has several boats for sale.

Coxless four. Wood. In reasonable condition. 500 euro.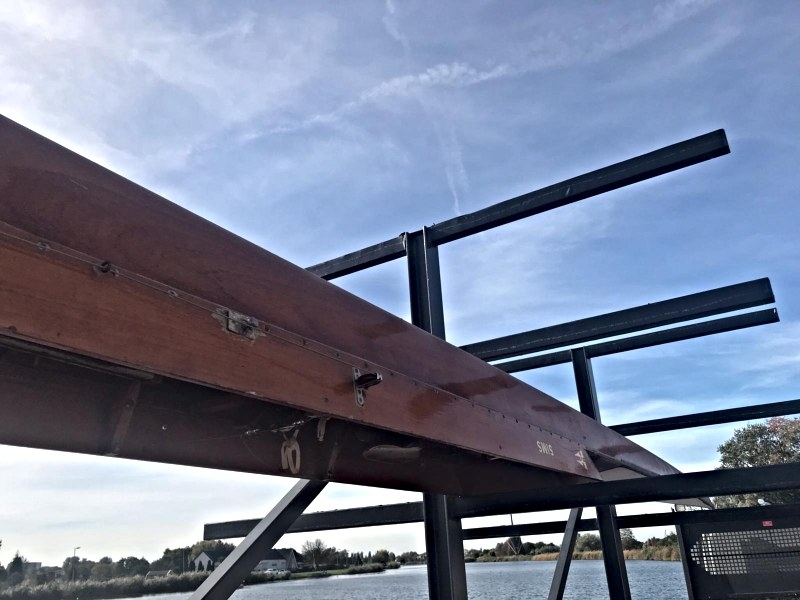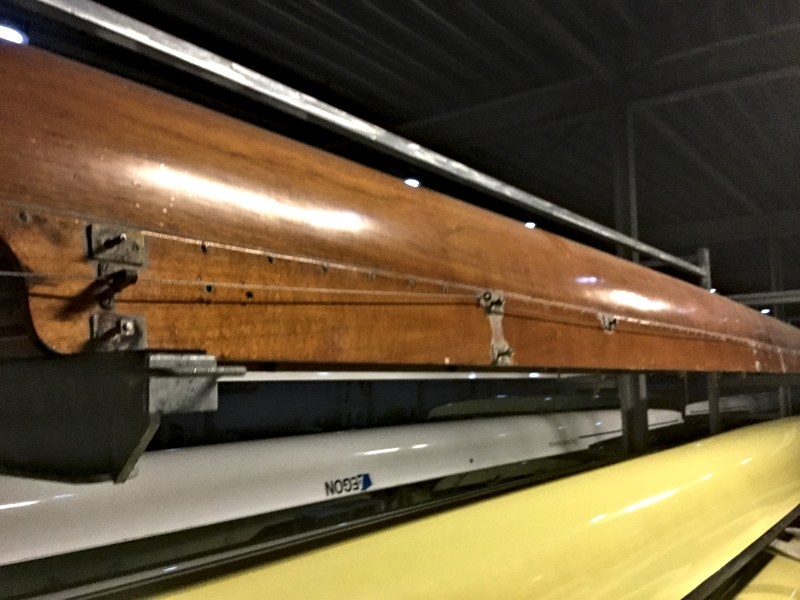 Clinker made four, coxed and ready for use in need of a little work. 1850 euro.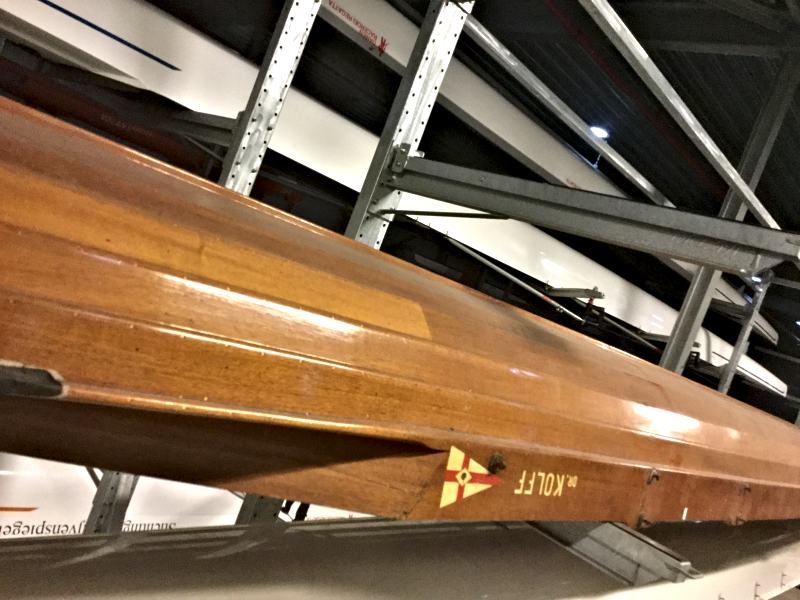 All boats will be sold without oars but with riggers and can be checked out at the Willem-Alexanderbaan, Rotterdam, the Netherlands. Contact our boatsman, Ricardo Oschatz

010-4180845

or Nes Barkey Wolf 06-47240245/rottelocatie@upcmail.nl, for any questions during office hours.